I was thinking about how much fun this blog has been. My initial inspiration came from the Christian Artists Street Team (CASTTEAM) on Etsy. They have a Mid-Week Blog Blitz thread on their Etsy team site that I like to partipate in. Blogging once a week is sometimes a challenge but was something I thought I could handle. The CASTTEAM has many ways to involve their team and is very fulfilling for the many members. For me the involvement has to be fairly minimal and I thank them so much for this opportunity to be a small part of the community.
Many of my blog followers come from this team but not all of them. Most of them have online shops so I decided to visit their shops once again and find my favorite item from what they're currently selling.
Here are items from 10 of my beautiful list of followers:
This one is from Kelly from SewEndless, who has a knack for making the most darling ruffle bags. I especially like this one because of its cross body strap and casual look.
Oh, this is sweet. I've loved morning glories ever since I found them nestling around the wheat fields near my childhood home. I'm so glad morning glories have been cultivated to be non-invasive!! Anne Marie of MoanasUniqueDesign does this lovely work on a number of surfaces including light switch covers, vases and wooden initials.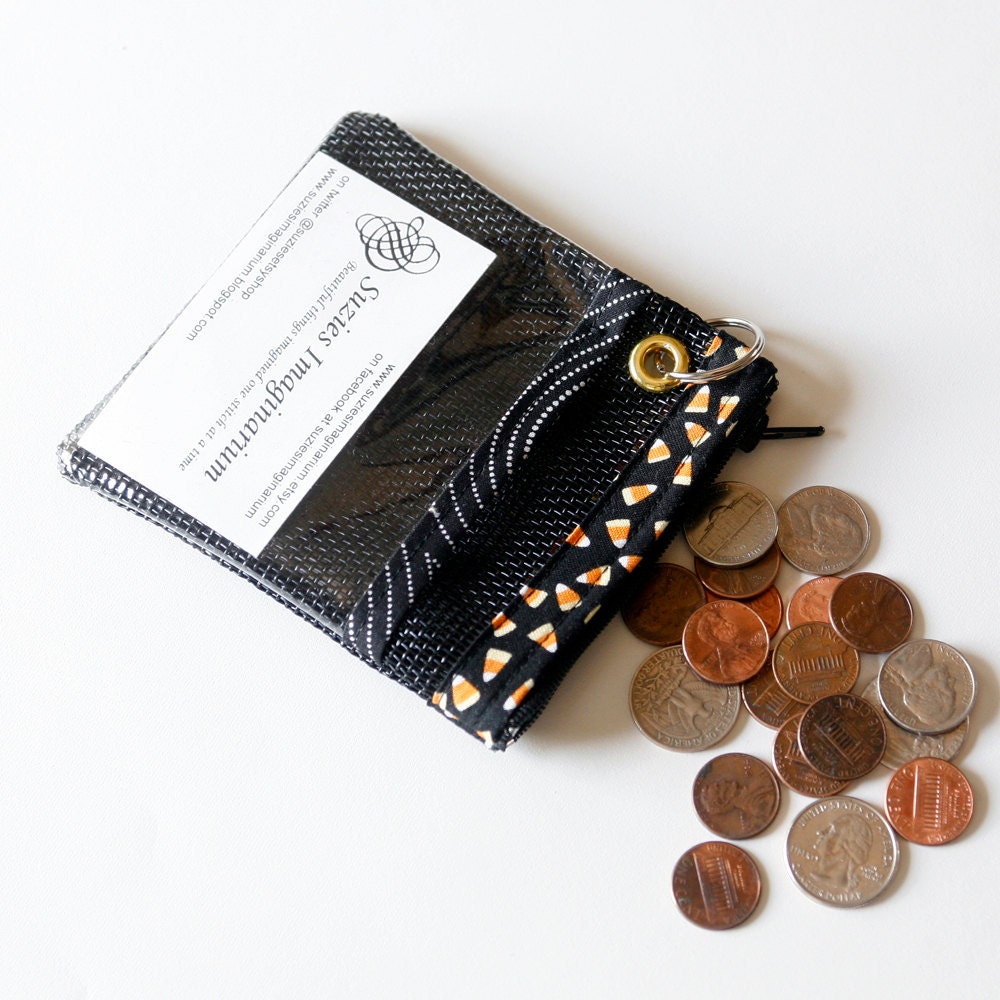 Suzie's shop called Suzies Imaginarian is aptly named because she comes up with great imaginative items that you didn't even know you needed. This little coin purse is the perfect example. First I like the black mesh fabric (she has other items made in this fabric) - you can see what is in it, it is washable and attractive. The trim is perfect. And she finishes it with a grommet and ring to attach to - well to anything you'd want it to bump along with, your purse, backpack; I can see it on my beltloop for biking and hiking!
Jen of Etsy shop Aloquin has a most amazing artistic talent, not only in painting but in poetry. Her blog is a delightful read and gives you the heart behind the talent
http://aloquin.blogspot.com/
. I am a devoted follower and my favorite blog so far is from August 31 of this year called Breaking Free.
I love orange, so this was an easy choice from Julie's shop Maxiesknitwear. She has these in other colors, a blue one trimmed in green that is a very close second. Her shop has many lovely options in knit wear.
I love NanNa's Things, not only the shop but the person behind the shop. I so look forward to Ann Marie's insights and comments on my blogs each week. She has two online shops, NanNasThings and thebuttonlady3, where she does amazing creative things with buttons, see pin below.
If you need something scary, I'd say the countenance on this rusty owl would fill the bill. Just don't get up in the middle of the night and forget it is there!! What a hoot!

Jennifer Kistler is not only an incredible artist but she lives here in Salem with her family and they attend the same church I do. Everything she does is lovely to look at including her blog:
http://jenniferkistlerstudios.blogspot.com/
and her own website:
http://www.cafepress.com/jkistlerstudios
which has jewelry for the horse lover, artwork and photography items.
Another fellow Salemite (Oregon that is) is Terrie from Etsy shop HearthandWhimsy. She sells candles and vintage items in her stores. And she is always up to something very interesting - and often 'whimsical' - which makes reading her blog a joy always:
http://www.hearthandwhimsy.com/
.

Branda is from Argentina and makes and sells these amazing necklaces with knitted pendants in your choice of color. Her shop 'branda' presents her many lovely knitted items in beautiful color coordinated fashion. It takes approximately two weeks for an item to reach the buyer but is very worth it because her work is extraordinarily beautiful.


Jessie Yost is on my Etsy Beadweaver's Team and does crazy beautiful work in beadwoven jewelry. I particularly like her geometric pieces like this pendant made to look like a quilt block. Her shop is filled with items that show off her talent and unique style!
http://www.etsy.com/shop/jess2bead
.
Thank you for stopping by!!
Luella